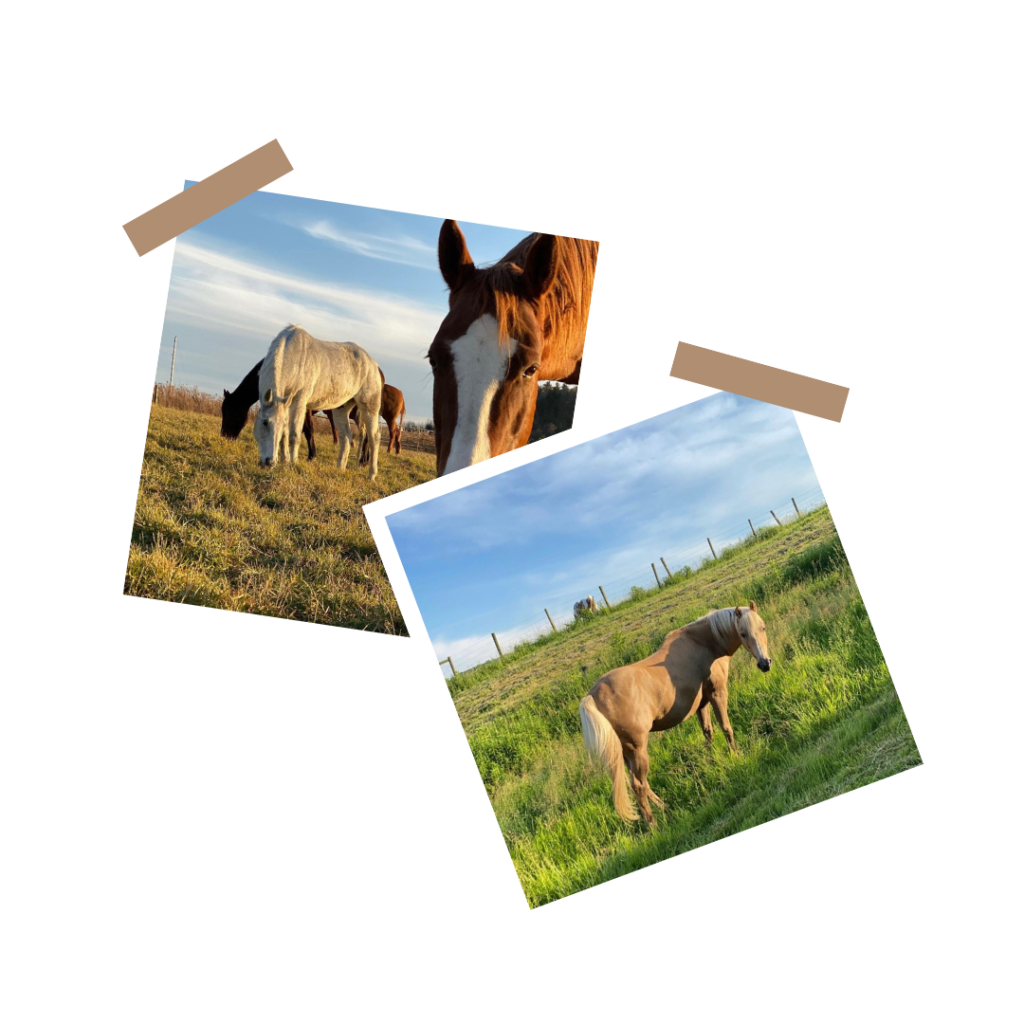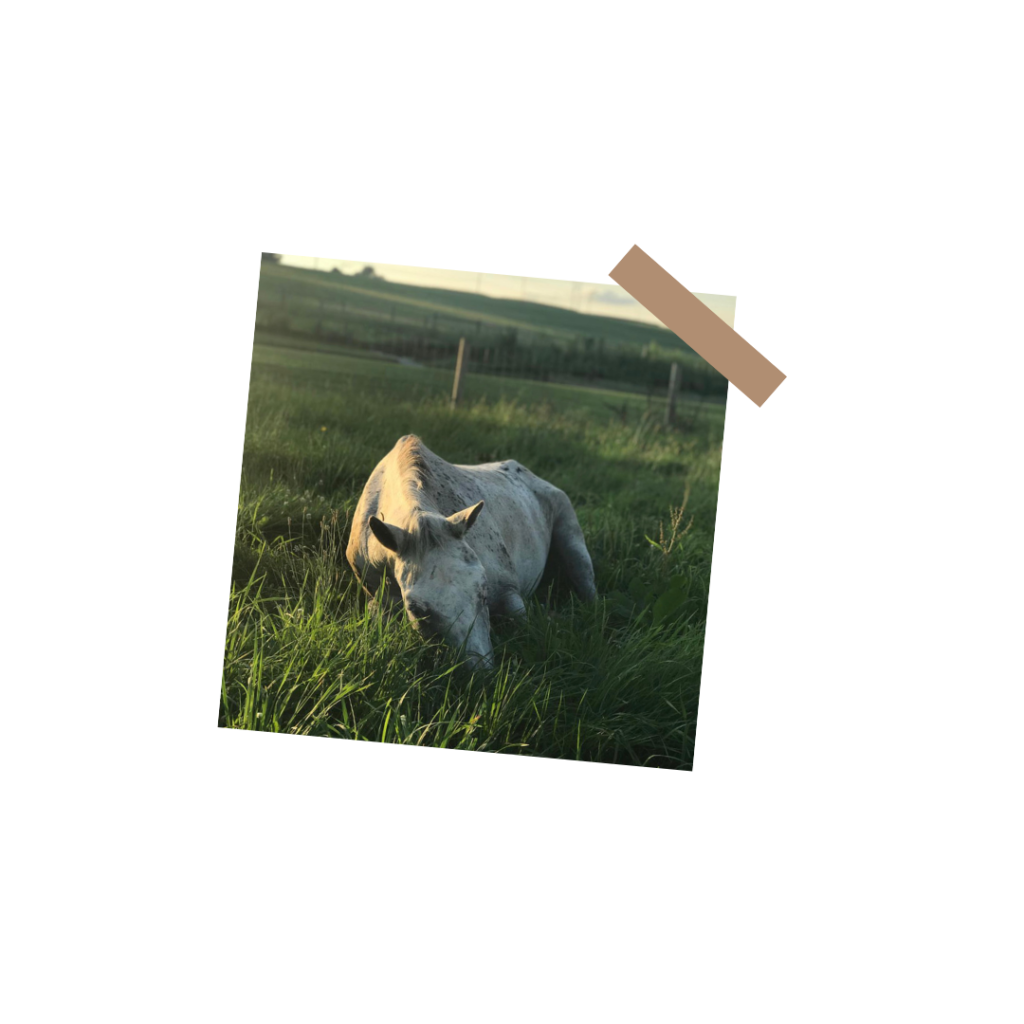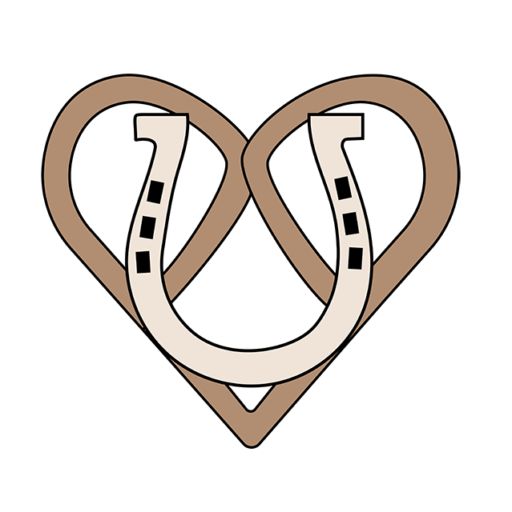 Past-ure Prime Retirement is a premier retirement facility located in Belmont, Ohio. Spread across 130 acres of lush pastures, the farm offers a peaceful and serene environment for equine companions to enjoy their golden years. Equipped with experienced staff and customized care plans, Past-ure Prime Retirement ensures that every horse in its care is comfortable and well-cared for, making it the perfect choice for horse owners looking to provide their retired horses with the best possible care.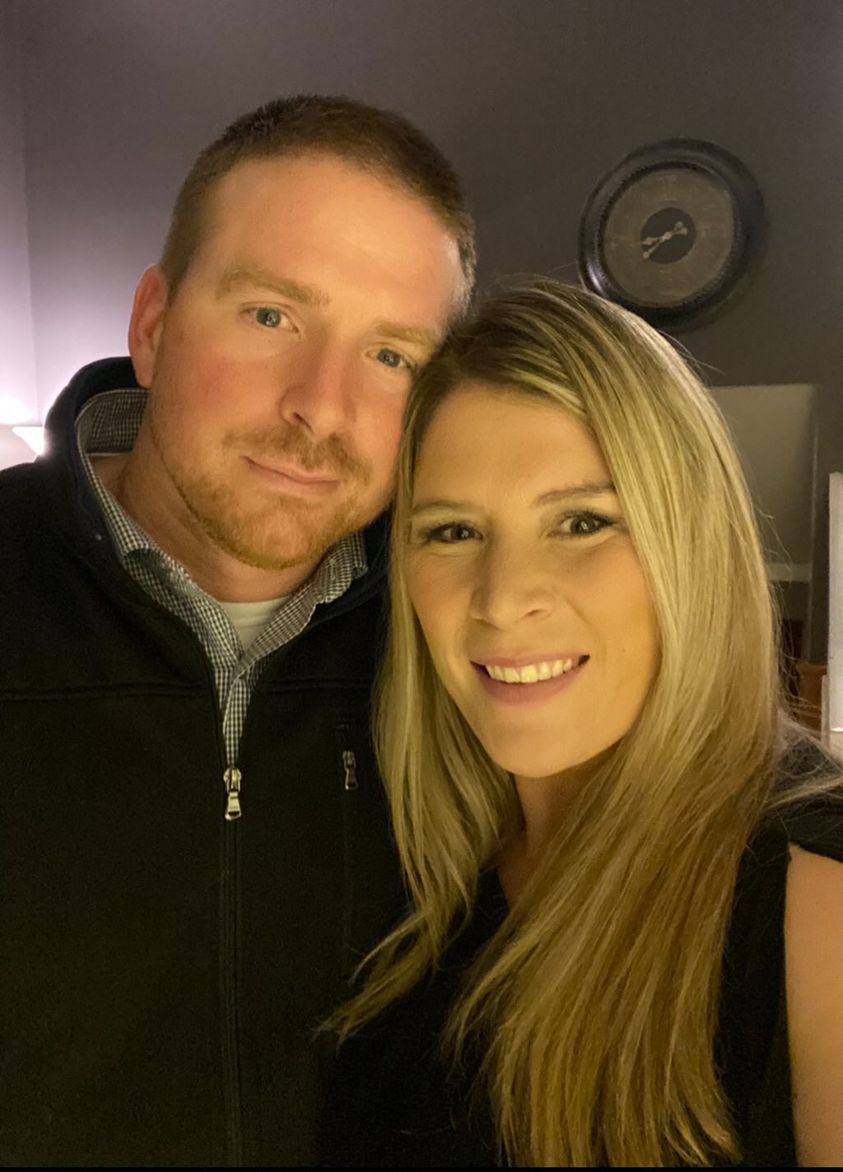 About Past-ure Prime Retirement
Carrie and Ben, the owners of Past-ure Prime Retirement, are dedicated horse enthusiasts who purchased the 130-acre property in Belmont, Ohio, in 2017. Carrie brings a wealth of experience , having ridden in the hunter/jumper discipline for 36 years competitively. Together, they have created a horse retirement facility that offers a unique and tranquil living experience for equine companions.
Carrie and Ben understand that each horse is an individual with different needs. They believe in carrying over the luxuries each horse had in their younger years to provide a comfortable transition into retirement. They provide a strong routine, like-minded friends, lots of calories and a safe shelter for the horses to live their golden years in. They are committed to providing the highest level of care and attention to each horse, creating a customized care plan that meets the individual needs of each horse in their care.
Hands down the best retirement boarding facility in the Ohio, Western Pa, West Virginia area! Our horses have enjoyed a wonderful life at their farm! The care and attention to each horse's specific needs is top notch. The owners (Carrie and Ben) truly care for the horses in every way possible! If Google would let me, I would give them 10 stars!!!
Full Care Retirement Board
Our board packages are full care, which means that we offer a variety of included amenities and services. Below, you'll find a majority of the services included in your package.
Access to Run-in Shelter



Free-Choice Grass and/or Hay
Grain as appropriate (1x or 2x Daily)
Owner supplied medications and supplements as required
Grooming 4x Per Month
Hooves Trimmed/Checked Every 6 Weeks
Fly Spray and fly masks (owner provided) in the summer
Bathing in warmer months
Mandatory Annual Vaccinations*
Biennial Rabies Vaccination
Yearly Veterianarian Physical
Annual Dental Check/Float
Sheath Cleaning As Needed
Salt/Mineral Block
No holding fee for regular vet or farrier
Cushings and IR Horses welcome (subject to availability)
De-worming 3x yearly
Turnout in Compatible Groups
*Any additional veterinary services, including emergencies, are billed to the individual owner.
Farm Rules + Restrictions
Because of the nature of our retirement facility, we do have some rules and restrictions. We do not allow riding, smoking, or alcohol consumption on site. We also ask that all dogs visiting be leashed to allow us to comply with county leash laws. 
We encourage our boarders to visit their horses as much as they like. If you plan to come, we appreciate (but do not require) a phone call or text message. If you have any questions, please feel free to contact us!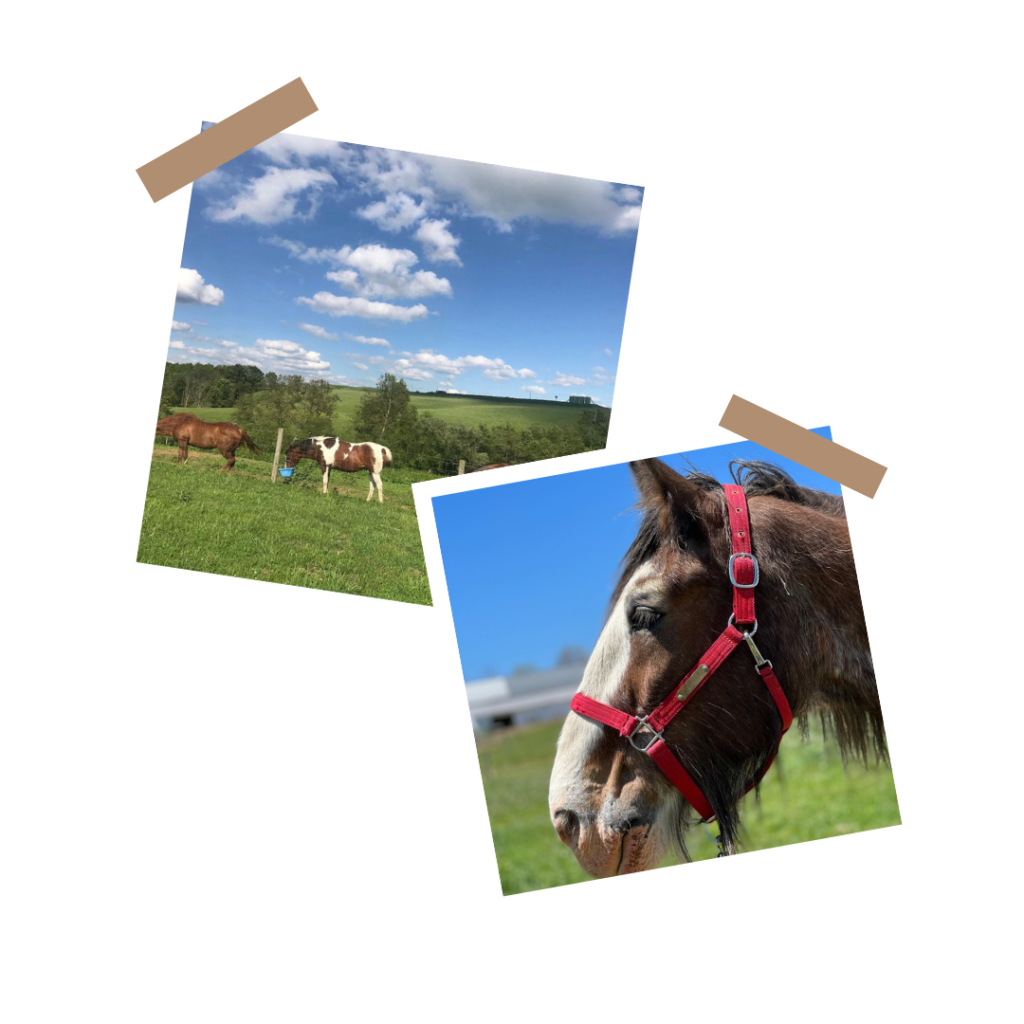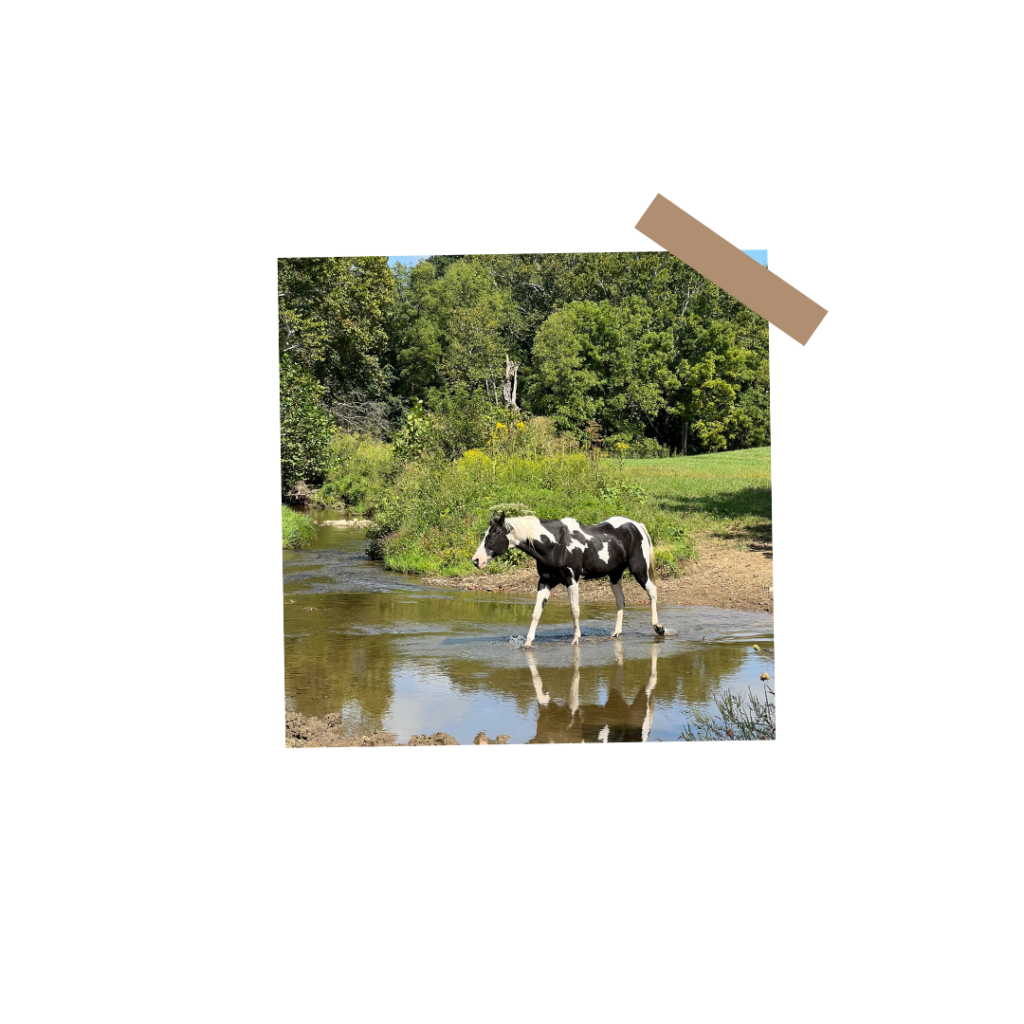 This place is the best place to have your horse if you have to retire them. I have Ace and Goose there. They are loving their retirement life. I couldn't ask for better people to take care my horses. I love everything about the place. They send you photos and give them baths during the warmer weather. It's just the most amazing place.
If you have questions about services or availability, use our contact form to get in touch with us. If you're ready to fill out an application, you can access it by clicking the button below.